August 2013
WELCOME AMAZING FRESHMAN CLASS OF 2013!!!
HOME OF THE AWESOME TIGERS!
Explo

re

E books At

Your Library!
E books are for research, assignments,
pleasure/ informational reading,

general studying, and whatever your heart needs. If you are a technology lover, you will definitely love E books.
Benedict College E book Collection
Sample of E Books in our collection: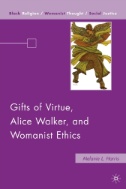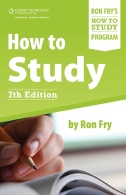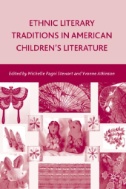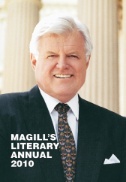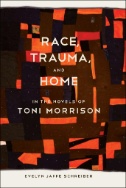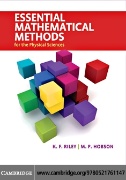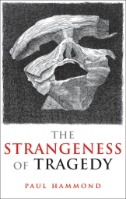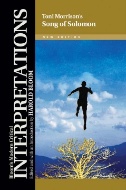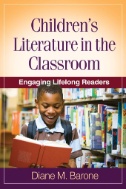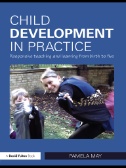 Ask

A Librarian About E books!!
Tips for a GREAT Year in CLASS
Show up Everyday

Study

Pay Attention

Take Good Notes

Put Your Cell Phone Away
Remember
the Library's

"Quiet Zone"
LET'S GET IT ON WITH EDUCATION
"BE A POWER FOR GOOD IN SOCIETY!"