T

is

T

he

S

eason

t

o

b

e

U

sing

D

atabases

!!!
Featured Database

JSTOR
The Arts & Sciences III Collection contains 150 titles and makes available journals in lang./lit., music, film studies, folklore, performing arts, religion, history, and the study of art/architecture.
The Arts & Sciences IV Collection contains 112 titles and makes available journals in law, psychology, and public policy/administration, business and education.
HIV Awareness Week......Know Your Status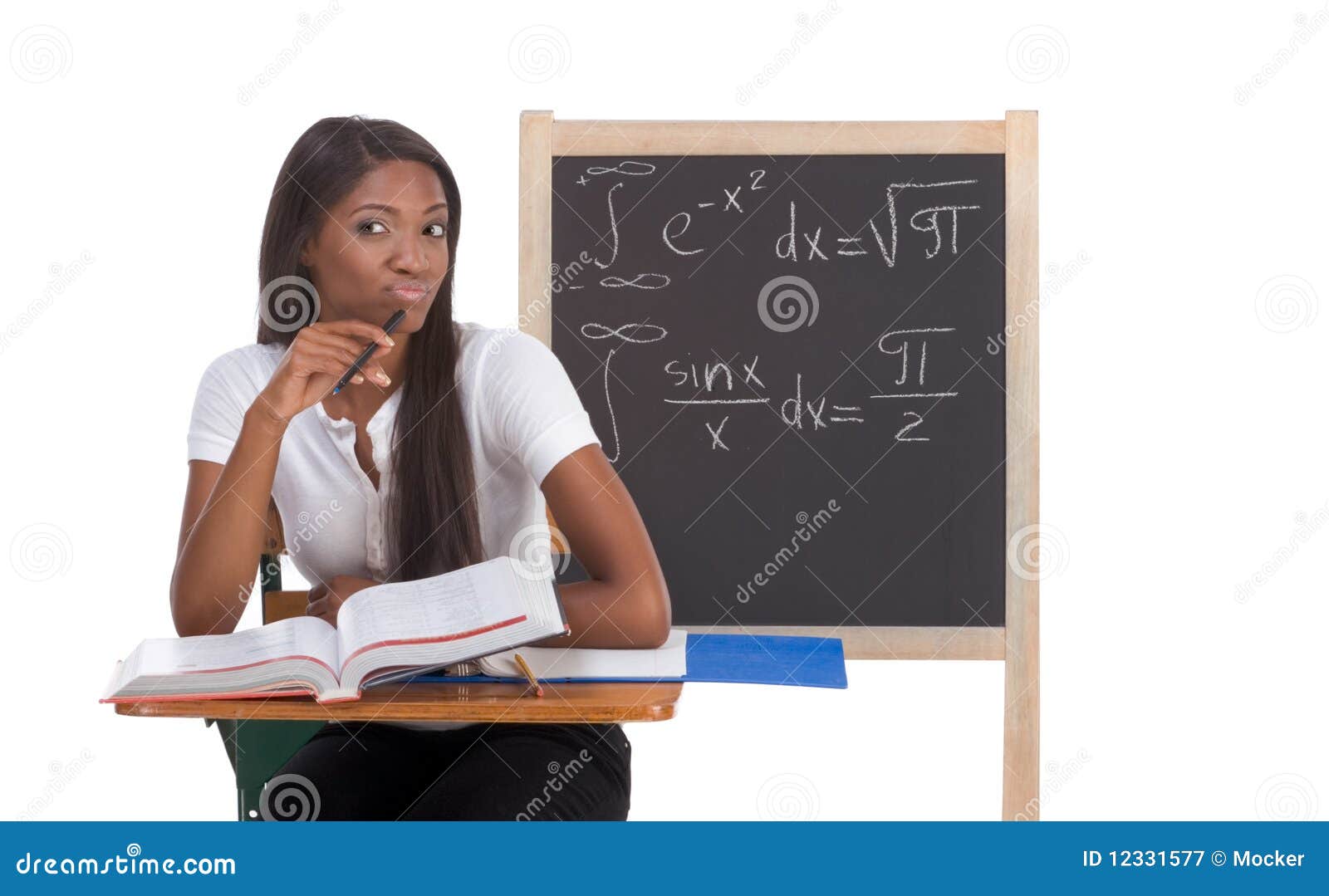 Extended hours for Finals Beginning Dec. 7
It's

CRUNCH

time!

And once again, the Benedict College Library is here to help you out.

The Library is open longer hours for your studying convenience. Read this article on studying tips

by Valerie Willis

College Study Tips

.
Please return your library books before going home for the holidays. If you are graduating this semester, please come by the library to check your clearance.
December 5
8:00 AM - 9:00 PM
December 6 8:00 AM - 5:00 PM
December 7 3:00 PM - 12:00 AM
December 8 - 11 8:00AM - 12:00 AM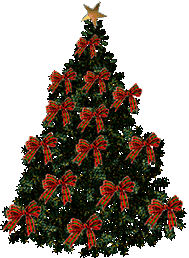 Remember the reason for the season!
Happy Holidays Benedict Family!
-The Library Staff-