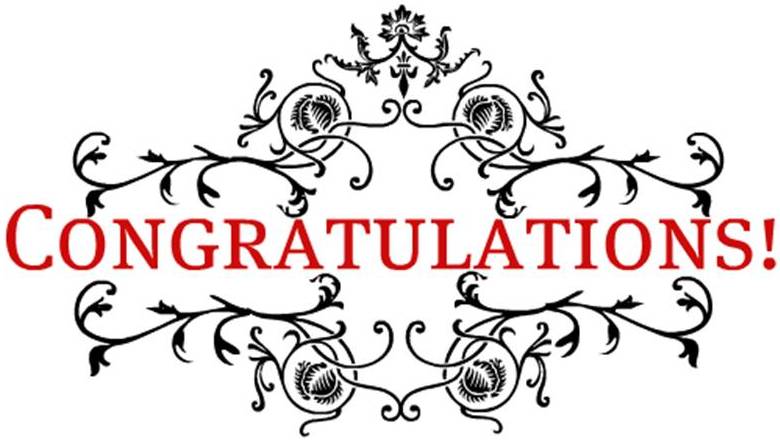 President of Benedict College
20 Years of Service
Extended Library Hours for Common & Final Exams
It is

EXAM TIME

better known as

"CRUNCH TIME"

for students and that means extended library hours.
May 1st 8:00 a.m. - 9:00 p.m. (Friday)
May 2nd 8:00 a.m. - 5:00 p.m. (Saturday)
May 3rd 3:00 PM - 12 Midnight (Sunday)
May 4th - 7th
Monday - Thursday
8:00 a.m. - 12 Midnight
May 8th 8:00 a.m. - 5:00 p.m. (
Friday)
May 9th - 10th Saturday - Sunday Closed
All

BOOKS

are due on or before Friday, May 8, 2015
Congratulations Benedict College
Graduating
Class of 2015!
Each one of you have the ability to lead a dynamic life by pursuing your unique goals and dreams. There are no limits to what you can accomplish when you know who you are and have faith in what you can do."
~Stedman Graham
You have brains in your head.
You have feet in your shoes.
You can steer yourself in any direction you choose.
You're on your own.
And you know what you know.
You are the guy who'll decide where to go.

~Dr. Seuss
Congratulations Mr. Kaanan Lewis!
Masters Degree U.S.C. Columbia
May 2015
"EBSCOhost Database Testimonial"
Jaron Bennett, a May 2015 graduate and a native of New York said "EBSCO Database changed my life." The resources found in EBSCOhost Database (Academic Search Premier) saved my Senior Research Paper." Try EBSCOhost databases today. EBSCO just might save your Research Paper as well as change your life!!!
~Jaron Bennett
New Resources in the Mobile Media Center
1st floor of the Library (BC Cares)
What are you reading this summer?

I am reading
Blessed Experiences, Genuinely Southern and Proudly Black
written by Congressman James Clyburn.
Check out and read eBooks from Benedict College Library using your BC ID card.

Collect journal articles for your senior paper using Benedict College Library Databases ( You must obtain a list of passwords and usernames from the library prior to going home.)

Explore and download film segments from Films On Demand (Benedict College Database).

Do some volunteer work. It will look good on your resume.

Ask for reference letters whenever you volunteer or work this summer.

If you are thinking about going into the armed services after graduation, study now for the ASVAB.

If you are thinking about attending Graduate or Medical School, study now for the GRE or the MCAT.

Have fun and relax but also use your time wisely.

Be safe in all you do and wherever you go.
Have a great and

SAFE

summer vacation!!
~The Library Staff
Continue doing whatever it takes to make you an